This place was fantastic.
Huge spacious room in a beautiful house. House is set on a nice plot of land. Very quiet and private.
We had the place to ourselves.
WiFi worked fine.
Breakfast was adequate.
Rooms had a king bed plus 2 bunks each.
Daughters said the croissants were the best they had anywhere.
Easily convenient to the national park.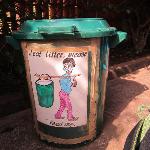 debo-ro (USA) Wow!
We would highly recommend this accomodation to anyone looking for a location near Plitvice lake. The owners are very warm and welcoming and the rooms are very nice and clean. In the morning they prepared a nice breakfast to.
From this location iT is just a 10 min. drive to the Plitvice Lakes and the owners of house Tina booked our tickets in advance So we did Not have to Wait in line. Great service, no extra charge.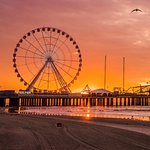 Kevin S (UK) 3 nights visit
We have a great room, more space than expected. The bathroom is great. Everything is modern. The beds are less than comfortable, but…… The breakfast was good, the coffee was fantastic!! Its a short drive to the park entrances from here! The owners are very nice. Very convenient they offer a laundry service too!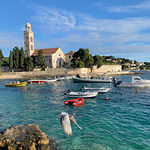 Swwalton (USA) Great All Around Stay
We stayed here for one night before our visit to Plitvice lakes. Plitvice lakes has changed how their tickets work this year & you must have a ticket for a specific time & date now. Thank goodness the hotel was aware of this change, emailed us & secured our tickets for us!! It saved us a huge headache of arriving at the park & not knowing about the change.
We ate dinner at the hotel the night we were there & breakfast the next morning, bother were great. I would definitely recommend staying here! It also only took us about 15 minutes to get to the park the next day.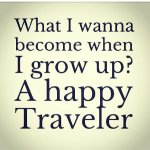 BrussoDallas (USA) Wonderful stay close to Plitvice lakes
Was staying at house Tina with my friends. First of all, house itself is beautiful, clean and in a peaceful environment. The owners are so nice and caring. They provide FB menues,the food is homemade and delicious, also there js a swimming pool and they can even pull out car transfers. What a lovely expirence. Thank you!!!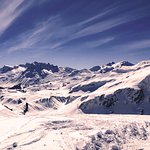 Maria (Spain) A dream!
We were a bit late, the restaurant was full and we had to wait for quite a long time before we got our food, but it was totally worth the wait. And waiting was not hard at all with the good company, wine and atmosphere.
Good mixed grill, delicious trout and octopus.
If you're in the area, go there, you won't regret it.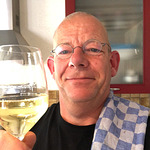 keesschip (Netherlands) Very nice bbq
We arrived in Plitvice by bus. Our first time in Croatia, without a car or being part of a tour, we weren't exactly sure how we'd get around. However, we were told by Ljubica to phone once we got off the bus. We did and her husband kindly picked us up. (If you are coming by bus from Split, get off at Entrance 1. ) There were a number of taxis waiting around this area.
The owners of House Tina were so helpful and even dropped us off the next day at the lakes entrance and offered to pick us up when we'd finished our walk. We didn't want to take advantage so we got a taxi which cost 120 kuna from Gate 2.
Both nights we ate there. The host cooked amazing bbq food and the wine and beer was all good value. There is an extra 10 percent discount when paid in cash. Breakfast was hearty and generous too.
We used the GetByBus app to arrange a bus back to Split and once again we were taken to the bus stop by the owner. We would like to thank them again for their time ferrying is around and a wonderful stay in a wonderful place. Will definitely come again.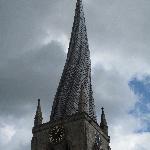 KBHK (Hong Kong) Friendly and helpful family place
The hostess and facilities could not be more welcoming. She gave us excellent advice about visiting Plitvice, cooked delicious omelets, and made us laugh. Her wit and good humor made our trip! The pool and surrounds are picture perfect. The rooms with balconies look over a picture perfect property. Beds and linens are yummy.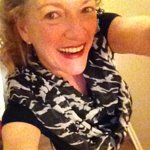 Pam (USA) Like visiting a good family friend
Excellent location for touring Plitvice Park. Lovely apartments at the house with a nice balcony and plenty of parking. Lovely hosts as well. Very good breakfast both days we were there. We did not realize the first night but House Tina serves an excellent dinner on the patio – grilled fish or meat – we really enjoyed this and did not have to drive anywhere. Would highly recommend House Tina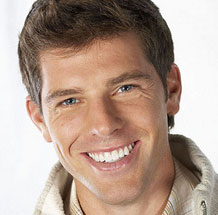 Keith (Canada) Super stay near Plitvice
Very nice, quiet sobe surrounded by green space. Rooms were spacious and pleasant and proprietors were very nice. Their grilled dinner is a MUST! DELICIOUS! Remember to bring soap and shampoo for the shower — sobe's typically do not provide those.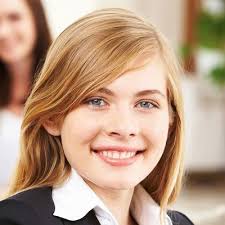 Caroline (USA) Very nice stay at House Tina!
Great location, beautiful setting, wonderful staff and good food! We loved the outdoor spaces: swingset, seesaw and large soccer field for the kids. Nice outdoor couches and tables to enjoy a cocktail or coffee. The staff were amazing. So warm and friendly. We had a cabin that suited out family of 4 perfectly. The beds and the lines were very comfortable. Breakfast was delicious. Probably the best eggs we have ever had. The location is great. Close to Plivace Lakes but not too close giving you the option of exploring all of the little towns. I HIGHLY recommend House Tina.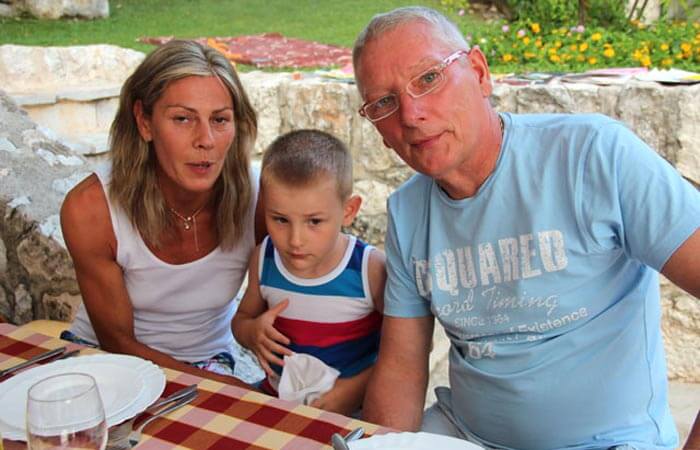 Megan (USA) Absolutely perfect in every way!
We had an excellent experience at House Tina. We arrived in the early evening and inquired about a dinner to be prepared for our family and a couple of our friends. They were so accommodating and exceeded our expectations. They set a large table out on the patio and barbequed a feast of meats, fish, roasted vegetables, potatoes and drinks. It was delicious!! The place was also spotlessly clean and their whole family was friendly! House Tina is just a short drive from the entrance of the park which is a pleasant experience because it is a quiet retreat, away from all the touristy commotion and undercared for accommodations at the park entrance.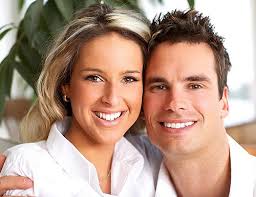 Lori (USA) A wonderful woodland retreat
Relaxing stay in a quiet area. Nice size room, sparce, but very clean. Enjoyed an excellent dinner and breakfast served by friendly and courteous staff. Would highly recommend.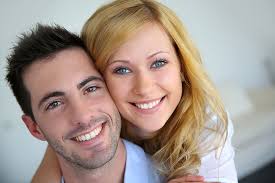 Pamela (USA) Perfect for visiting Plitvice Lakes
House Tina was a perfect place for our visit to Plitvice Lakes. We stayed just one night and wished we'd booked more time there. The entire staff made us feel instantly welcome, as if we were friends of the family. The setting is beautiful, our room was very clean and comfortable, and we loved the dinner they served for the house guests. Everything was very easy and we would definitely recommend this inn to anyone traveling the area. (Be sure to bring enough kuna or euro to pay in cash–no credit cards are accepted.) Thank you for a marvelous visit!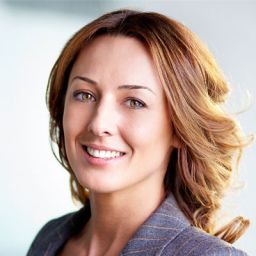 Jen (USA) Ideal inn and perfect staff in a beautiful setting
Lovely place and great friendly welcome. Comfortable and well decorated new rooms convenient for the lakes park. Would recommend this place. Great restaurant nearby the host recommended.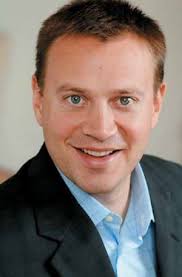 Martin (Australija) Would have stayed longer if possible