Lovely place and great friendly welcome. Comfortable and well decorated new rooms convenient for the lakes park. Would recommend this place. Great restaurant nearby the host recommended.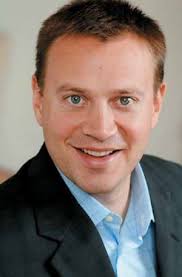 Martin (Australija) Would have stayed longer if possible
House Tina was a perfect place for our visit to Plitvice Lakes. We stayed just one night and wished we'd booked more time there. The entire staff made us feel instantly welcome, as if we were friends of the family. The setting is beautiful, our room was very clean and comfortable, and we loved the dinner they served for the house guests. Everything was very easy and we would definitely recommend this inn to anyone traveling the area. (Be sure to bring enough kuna or euro to pay in cash–no credit cards are accepted.) Thank you for a marvelous visit!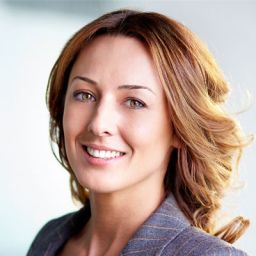 Jen (USA) Ideal inn and perfect staff in a beautiful setting
Relaxing stay in a quiet area. Nice size room, sparce, but very clean. Enjoyed an excellent dinner and breakfast served by friendly and courteous staff. Would highly recommend.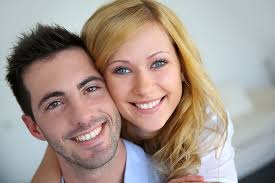 Pamela (USA) Perfect for visiting Plitvice Lakes
We had an excellent experience at House Tina. We arrived in the early evening and inquired about a dinner to be prepared for our family and a couple of our friends. They were so accommodating and exceeded our expectations. They set a large table out on the patio and barbequed a feast of meats, fish, roasted vegetables, potatoes and drinks. It was delicious!! The place was also spotlessly clean and their whole family was friendly! House Tina is just a short drive from the entrance of the park which is a pleasant experience because it is a quiet retreat, away from all the touristy commotion and undercared for accommodations at the park entrance.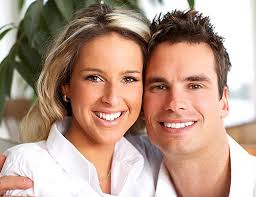 Lori (USA) A wonderful woodland retreat
Great location, beautiful setting, wonderful staff and good food! We loved the outdoor spaces: swingset, seesaw and large soccer field for the kids. Nice outdoor couches and tables to enjoy a cocktail or coffee. The staff were amazing. So warm and friendly. We had a cabin that suited out family of 4 perfectly. The beds and the lines were very comfortable. Breakfast was delicious. Probably the best eggs we have ever had. The location is great. Close to Plivace Lakes but not too close giving you the option of exploring all of the little towns. I HIGHLY recommend House Tina.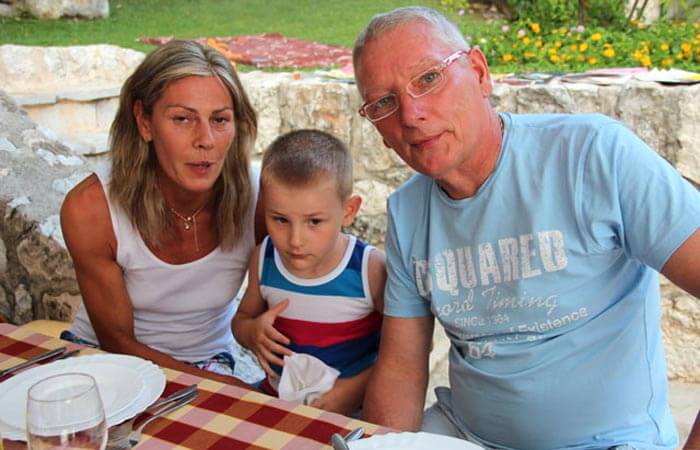 Megan (USA) Absolutely perfect in every way!
Very nice, quiet sobe surrounded by green space. Rooms were spacious and pleasant and proprietors were very nice. Their grilled dinner is a MUST! DELICIOUS! Remember to bring soap and shampoo for the shower — sobe's typically do not provide those.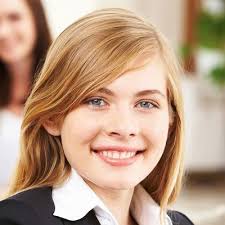 Caroline (USA) Very nice stay at House Tina!
Excellent location for touring Plitvice Park. Lovely apartments at the house with a nice balcony and plenty of parking. Lovely hosts as well. Very good breakfast both days we were there. We did not realize the first night but House Tina serves an excellent dinner on the patio – grilled fish or meat – we really enjoyed this and did not have to drive anywhere. Would highly recommend House Tina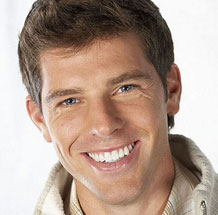 Keith (Canada) Super stay near Plitvice